i can usually figure out where to sign my name, but sometimes I am stumped like on these prints I'm preparing.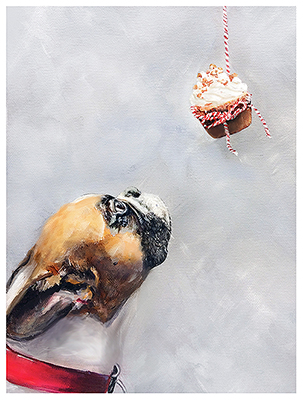 Right sided horizont or vertic wouldn't look right and no room on left side. Maybe squeeze in on the white border? I know the back is always an option but I've been told art looks better signed on front.
Anyone weigh in for me?